Tacoma Arts Commission Funding!

We've been approved for the 2020 Arts Funding program! We couldn't be more official if we tried.
Tacoma, Washington is known as a Big Small Town. We've heard many people describe it as a place where "everyone already knows each other."
And: well over two-hundred-thousand people already live here.
And: if we sort all the cities and towns in the United States by population—which is a lot of cities and towns, thirty-thousand or so— Tacoma ranks #102.
And: all of that is true without any surrounding populations: Ruston, University Place, Fircrest, Lakewood, Parkland, Puyallup, Fife, Sumner, Edgewood, Auburn, Federal Way … or any of the other adjacent communities.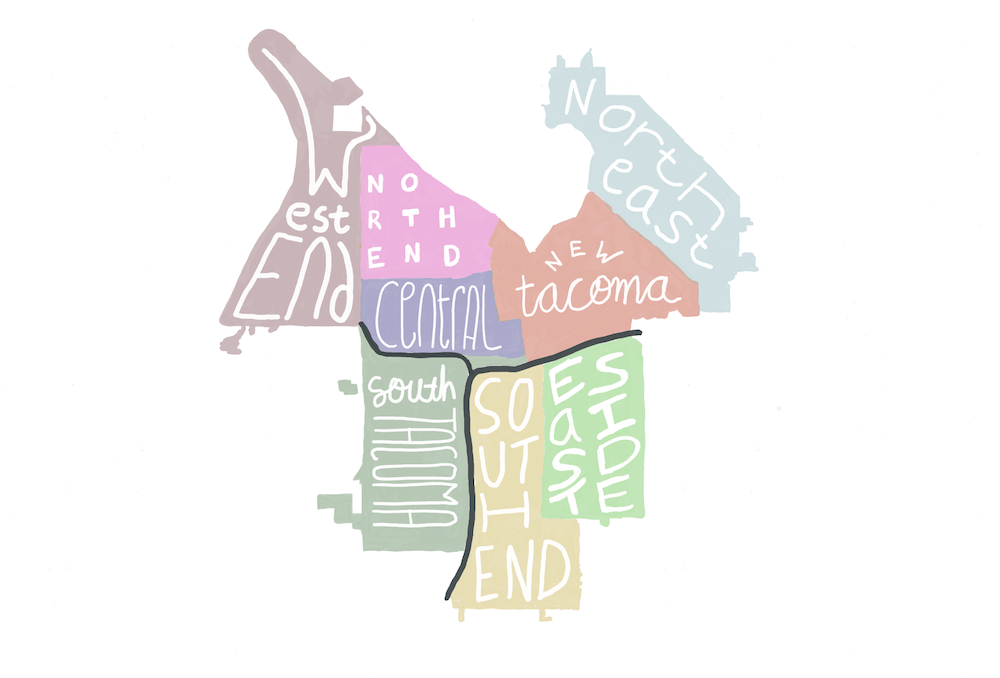 A city of 64 square miles & 200,000+ folx requires effort to explore. That's what we're doing.
Wandering Locals: local, diverse artists on tour — inside Tacoma, from neighborhood to neighborhood.
We live here, but we haven't met everyone yet. Our goal is to explore the full city, as a collective, one neighborhood at a time (and branch out into those surrounding communities, too — we're all connected!).
Along the way, we'll listen to the stories of the folx we meet, and share a bit of our art — tying us all a little closer together.